Leading Project Management & Manpower Supply Company
Al Fayhaa group is an ISO certified company and leading project management, manpower supply agency and engineering service provider in Iraq. We have been giving complete and comprehensive solutions to major Oil and Gas companies for nearly two decades. With our full range of services, we can provide support from the start to the completion of a project.
We also have an extensive wing that deals with equipment and vehicle sales and leasing. From small cars to massive, heavy-duty vehicles and equipment, Al Fayhaa has complete solutions to anything that would be required to execute a project. Our other forte is instrumentation and calibration. We help construction companies by providing cost-effective and efficient equipment, mbcrusher machinery, maximator instruments and vehicles on flexible and easy terms.
Al Fayhaa Group was born out of the dream to place Iraq among the list of developed nations. Since then, we have contributed a lot to the development and reconstruction of the country. Later, as we grew, we expanded to most of the Middle East and Europe, thus creating a vast network that can deliver project support across different continents of the world.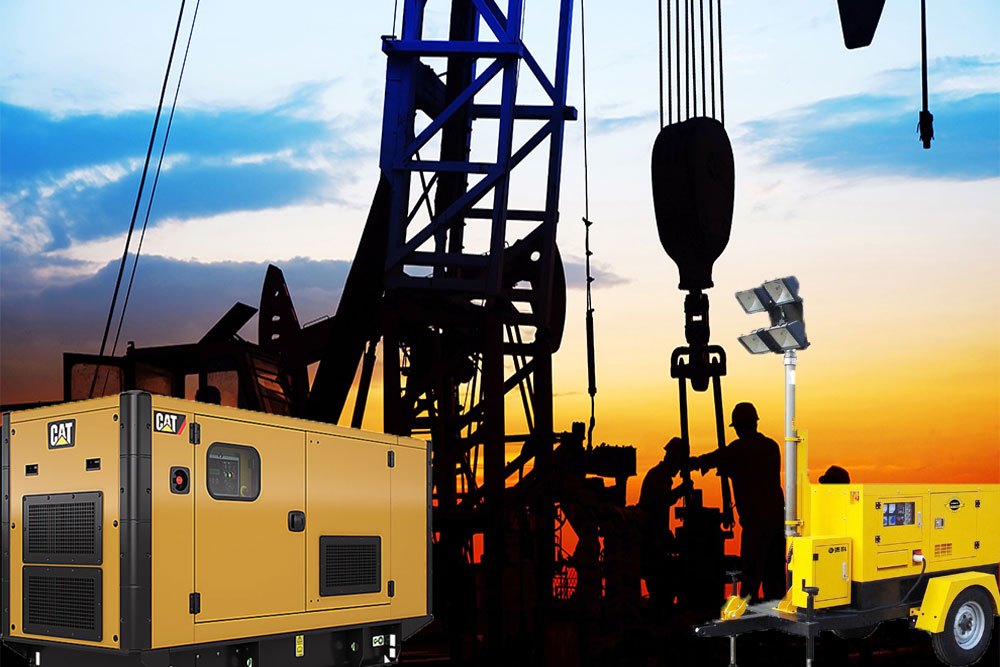 Being one of the major industries in the world, we are focused on delivering our best when it comes to Oil Field supply. We can provide for every requirement of it from start to finish with the top of the class Drilling, Rig Moves, and transportation equipment.
Instrumentation
&

Calibration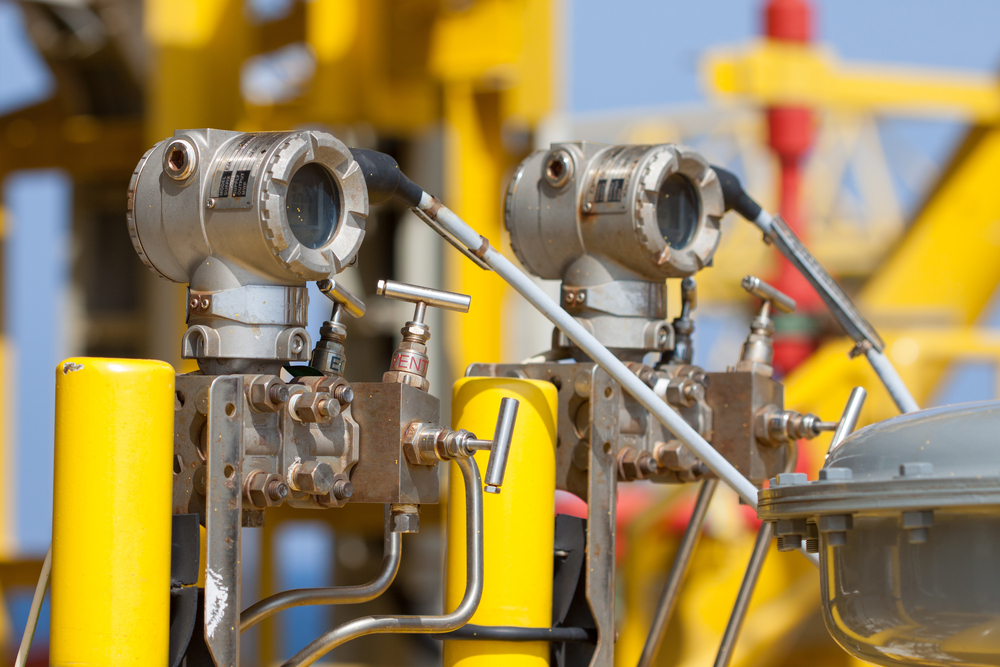 Proper calibration of instruments is more important than anything to ensure the quality of work. Al Fayhaa has a state of the art calibration facility to check the accuracy of your testing and measuring instruments.
Manpower Supply
&

Logistic Support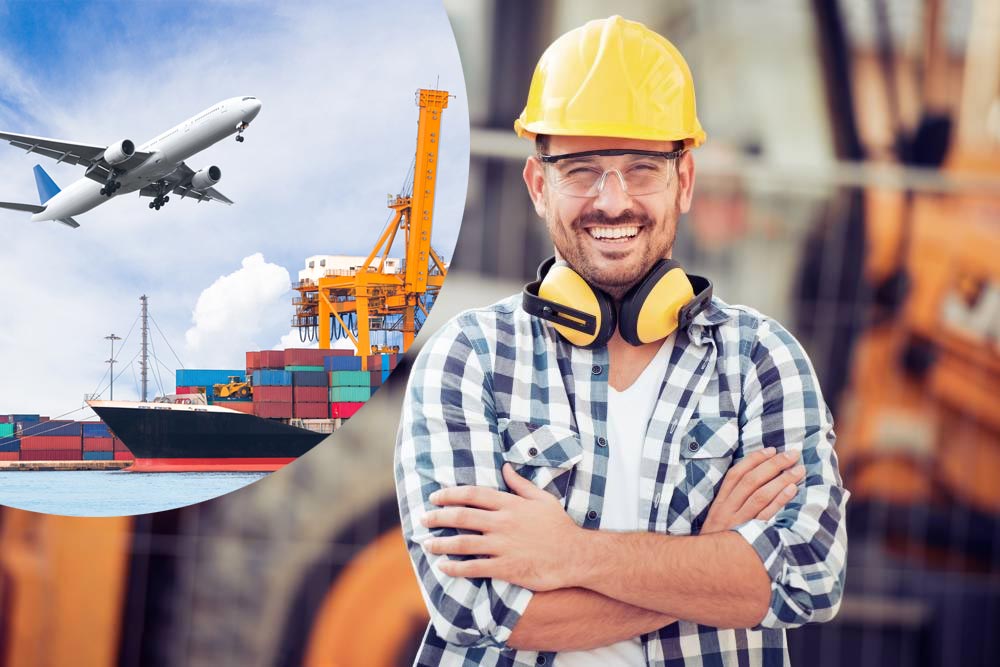 We provide complete and comprehensive support to the Manpower supply in Iraq and the Logistics requirements of the engineering industry. We will sort out the best candidates for your company. Moreover, whatever the logistic support you want, we have the solution for you.
Vehicles, Machinery Sales
&

Leasing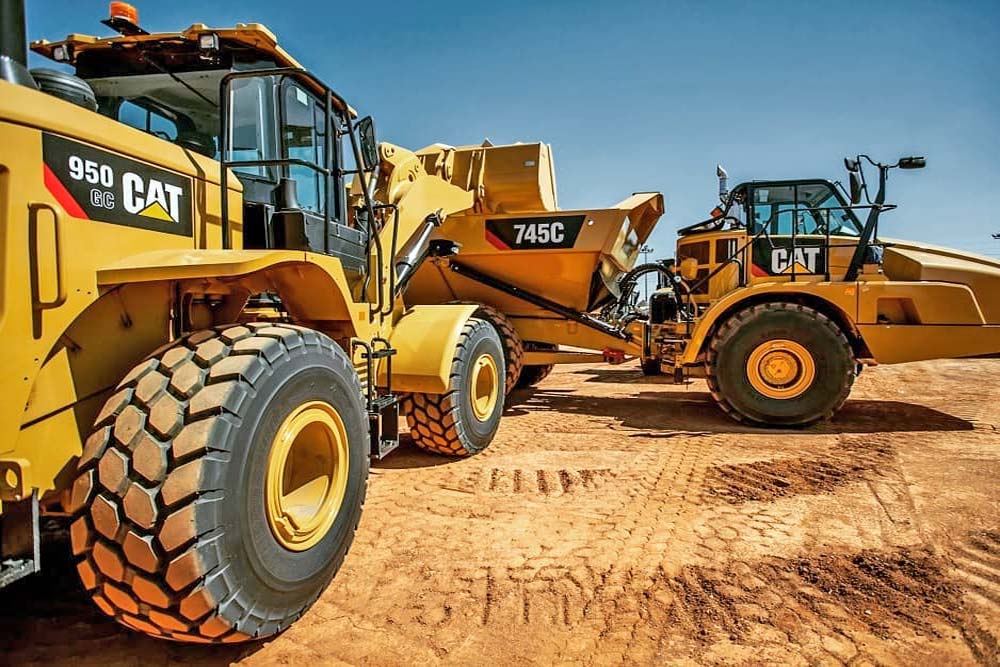 From small cars to heavy hauling trucks, we are the premier company in vehicle and equipment rental and sales in the Middle East and parts of Europe. With flexible and easy terms, you get the best quality equipment for the best price.
Our Partners, Clients and Supporters