Our Services
Al Fayhaa Group has developed excellent infrastructure for project management & engineering with a number of experienced engineers fully utilizing a state of the art computer facilities, strictly maintaining quality design and engineering.
Years of partnering with clients of such caliber have brought operational growth and development along with continuous improvisation, innovation, and refinement in the company's expertise. Steady growth has been the output of Al Fayhaa's organizational insistence on expertise, professionalism, quality services, customer support, and above all, consistency.
Al Fayhaa Group is also working on the other divisions like Vehicles and Machinery Sales & Leasing, Oil Field Supply and instrumentation & Calibration.
Manpower Supply
&

Logistic Support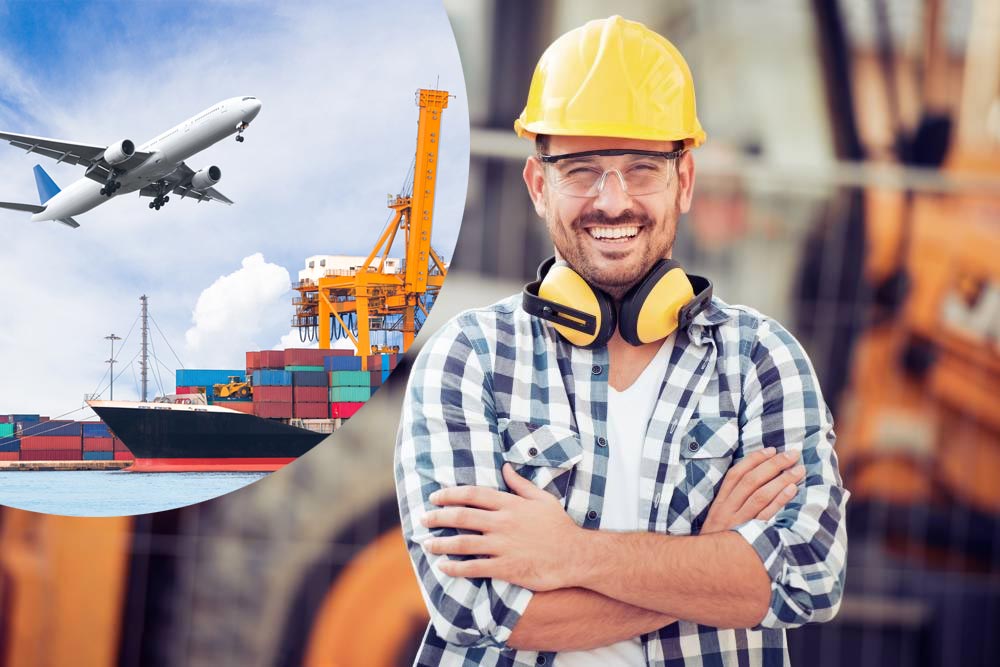 Vehicles, Machinery Sales
&

Leasing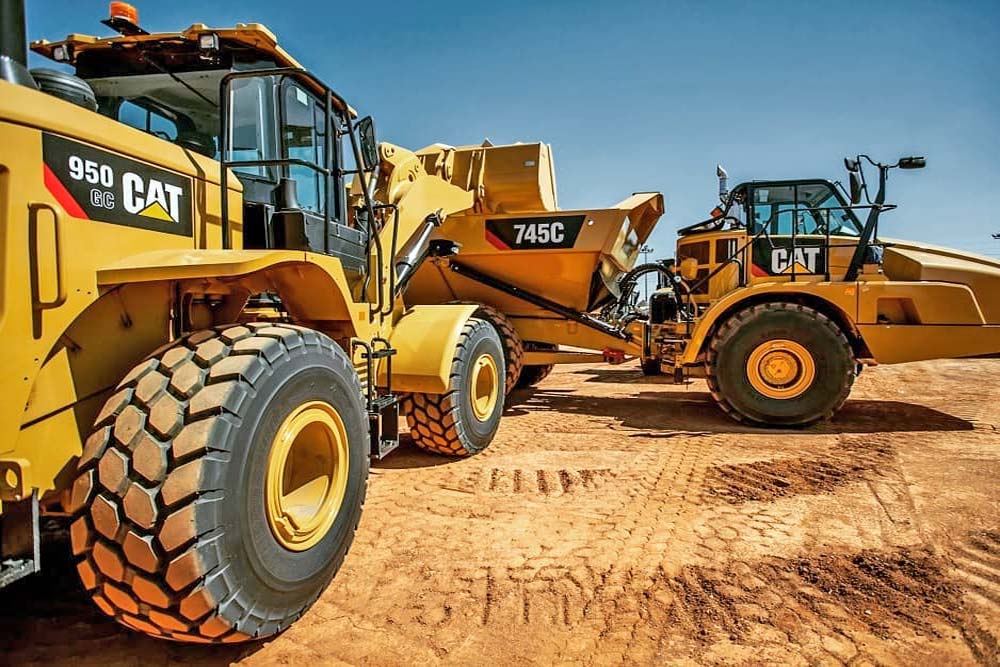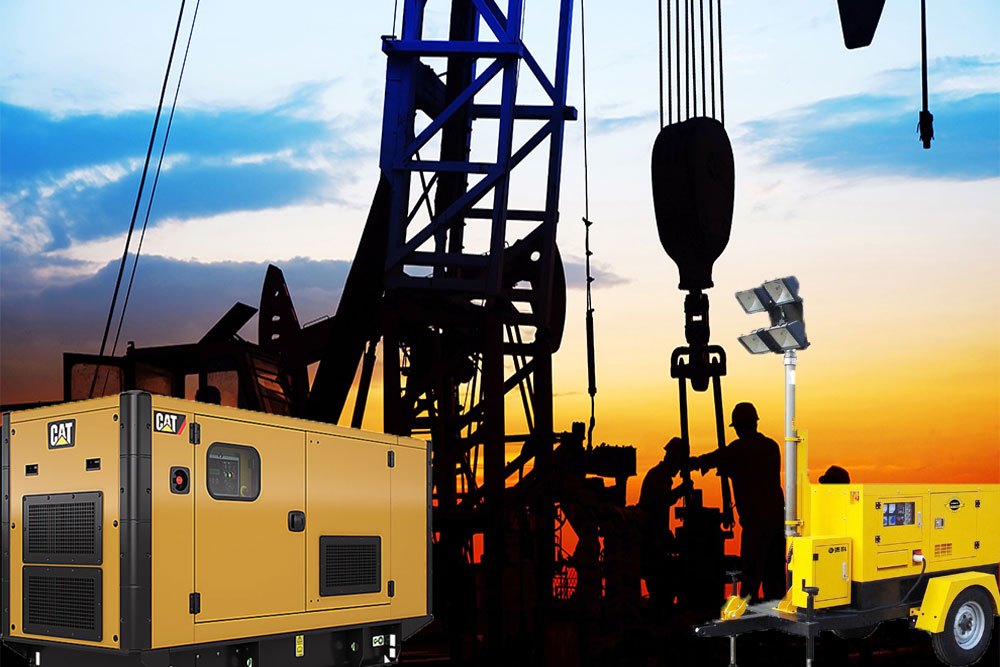 Instrumentation
&

Calibration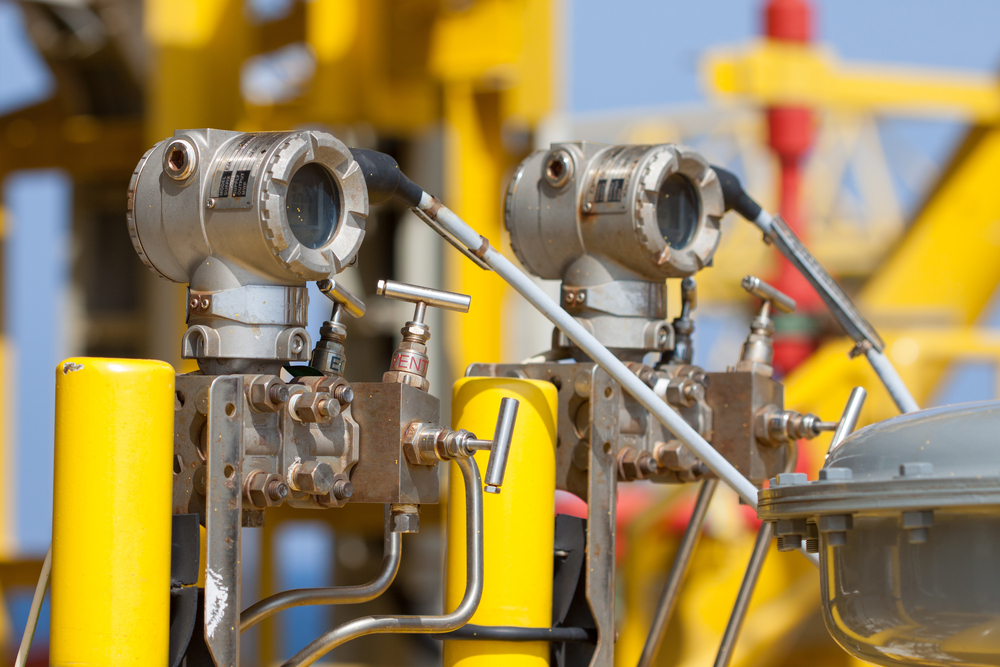 Our Partners, Clients and Supporters