Our Services
Al Fayhaa Group has developed excellent infrastructure for project management & engineering with a number of experienced engineers fully utilizing a state of the art computer facilities, strictly maintaining quality design and engineering.
Years of partnering with clients of such caliber have brought operational growth and development along with continuous improvisation, innovation, and refinement in the company's expertise. Steady growth has been the output of Al Fayhaa's organizational insistence on expertise, professionalism, quality services, customer support, and above all, consistency.
Al Fayhaa Group is also working on the other divisions like Vehicles and Machinery Sales & Leasing, Oil Field Supply and instrumentation & Calibration.
Manpower
&

Logistic Support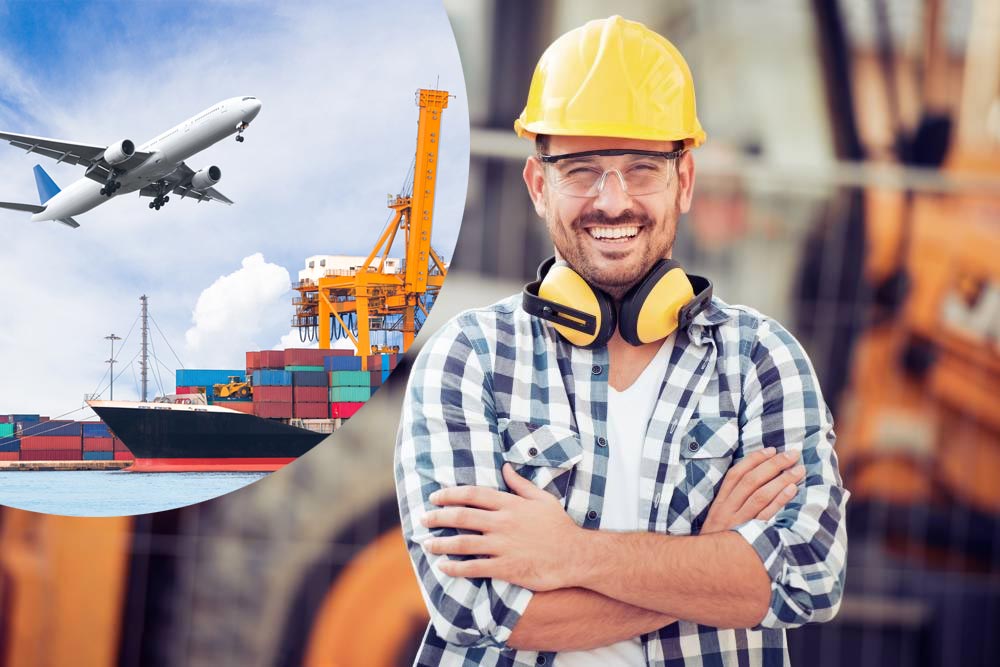 Al Fayhaa Administration and Consultancy is an Iraqi leading Manpower supplier company, part of Al Fayhaa Group which operates in Iraq, Europe, and GCC countries. We have supplied Manpower and Logistic support for several large projects in all areas of Iraq over the past 15 years.
Al Fayhaa Group recognized as the most resourceful entity in manpower consultancy across the region.
Vehicles, Machinery Sales
&

Leasing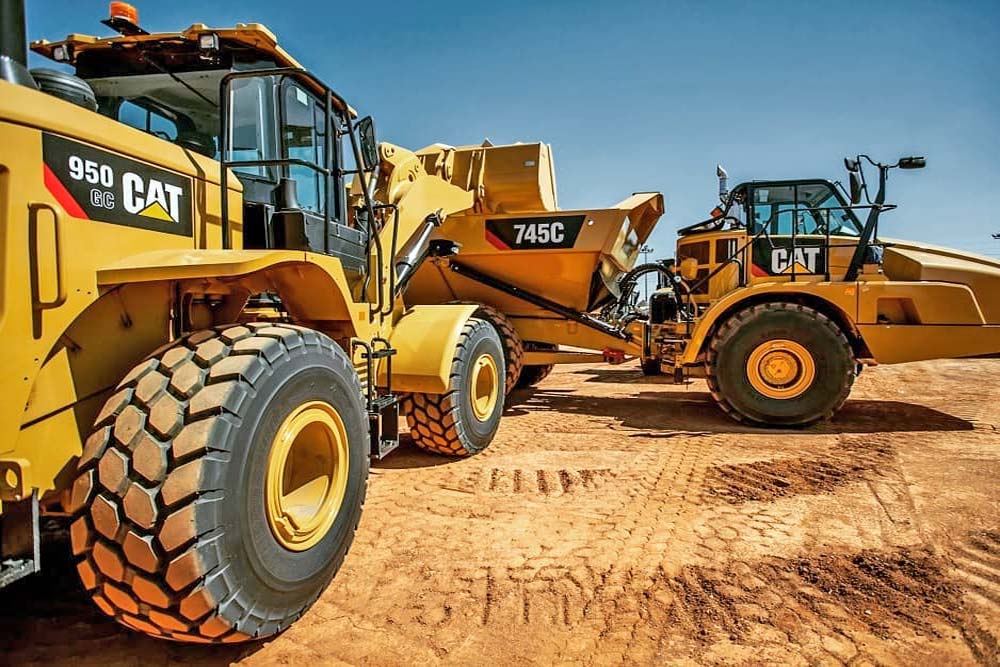 The company offers a wide range of vehicles, equipment and earth moving machinery on different leasing terms.
We sell and rental Tower Cranes, Mobile Hydraulic Cranes, Forklifts, Graders, Loaders, Rollers, Excavators, Backhoes, Compactors Tankers, Trucks, Trailer, Fire Trucks, Generators, Welding Machines, Pumps, Tower Lights, Buses, Pickups, Saloon Cars, SUV's and Ambulances.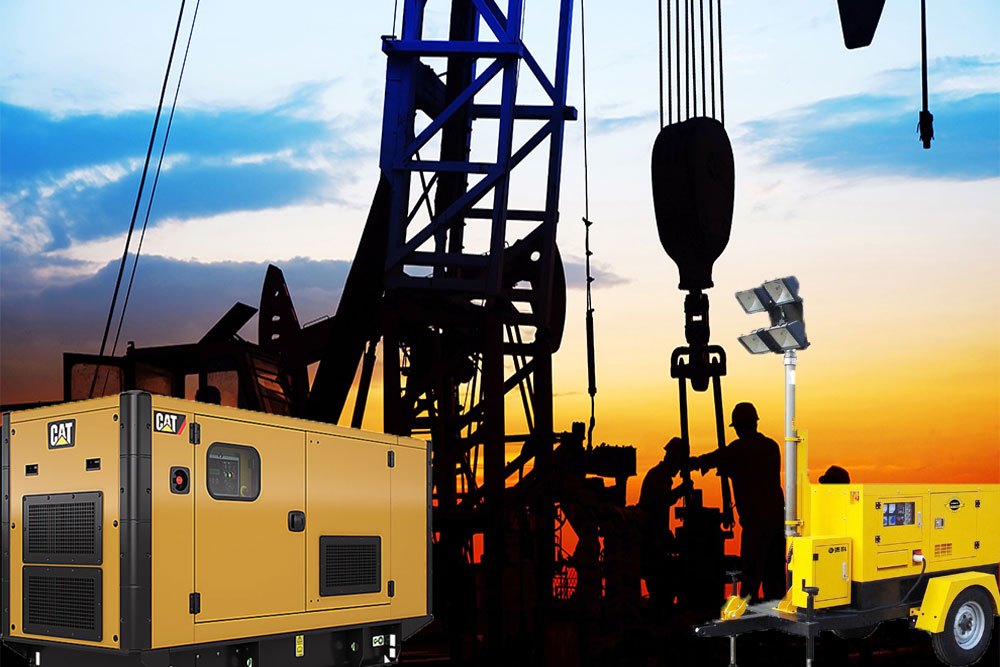 Al Fayhaa Group is always focusing on serving the needs of Oil & Gas Industry, covering almost the complete supply chain for this sector in the fields of exploration, extraction, refining, and transporting.
Oil & Gas fields and refineries considered the main demanders for the highest technology equipment, and we are proud that we succeeded in securing a schematic flow of different high technology products.
Instrumentation
&

Calibration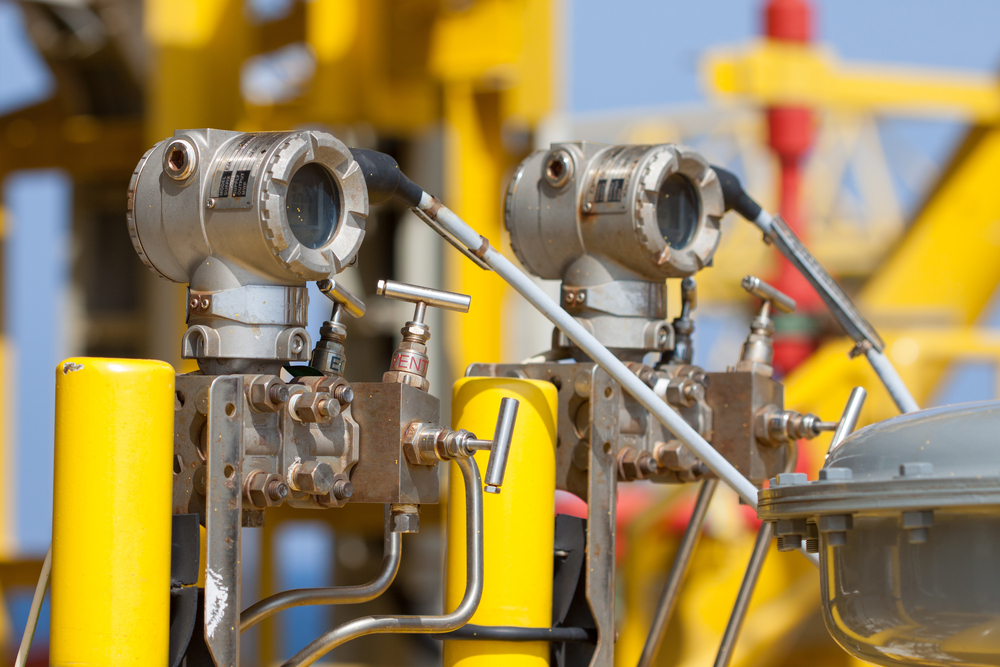 Fayhaa Group as a contractor offers substantial construction experience, competitive pricing, financial strength, and a commitment to our client's projects that are supported by a foundation of quality in workplace.
We have reliable track record no matter the project size or its complexity, we deliver. Our full-service buildings operations comprise several independent, projects across the country.
Our Partners, Clients and Supporters